Naturopathic Care
for Toronto, ON
Boost your energy naturally
Hello, Toronto! We love this beautiful city and the incredible opportunities it offers, but it also comes with unique wellness challenges. Whether it's the fast-paced lifestyle, environmental stressors, or urban health concerns, our clinic is here to help you overcome these obstacles and thrive.
Toronto living can sometimes leave your immune system overworked. In a city that never sleeps, maintaining energy levels is key. At Wiley Health Clinic, we've honed specialized techniques to boost your energy naturally. Say goodbye to energy slumps and hello to vitality that keeps up with your dynamic Toronto life.
Meet Dr. Wiley
Hello, I'm Dr. Julianne Wiley ND, the founder of Wiley Health Clinic. As a naturopathic physician, I am deeply committed to helping individuals achieve optimal health through a holistic approach. With a focus on natural hormone treatment and herbal botanical medicine, I graduated from the esteemed Canadian College of Naturopathy Medicine, equipping me with the knowledge and expertise to guide you on your journey to wellness. I am dedicated to providing personalized and empathetic care, developing individualized treatment plans tailored to your unique needs. Together, let's embark on a transformative path towards better health and well-being.
What Can Dr. Wiley Help You With Today?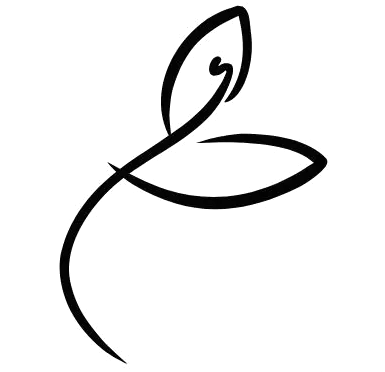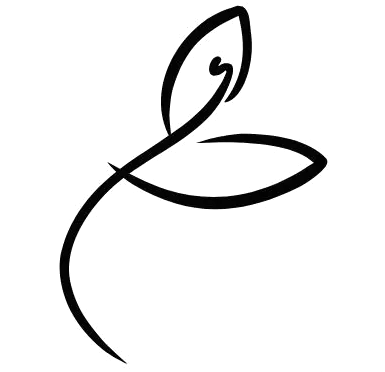 The Journey to Parenthood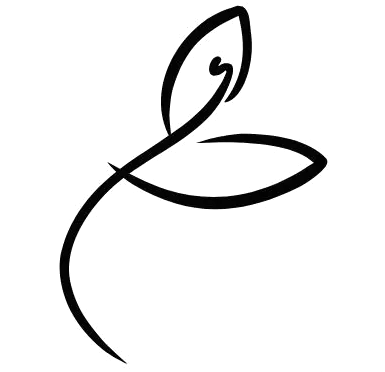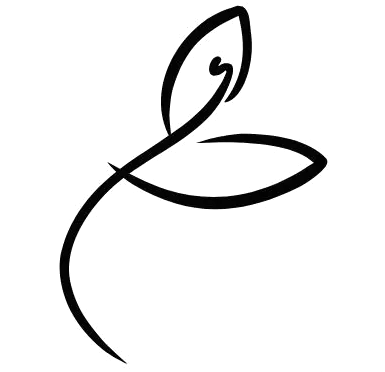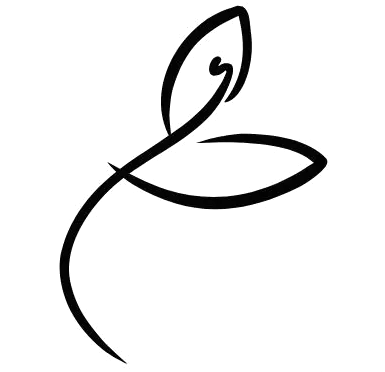 Chronic Pain and Stiffness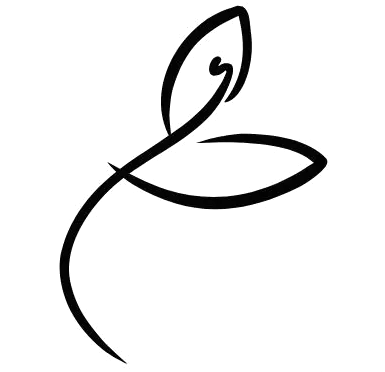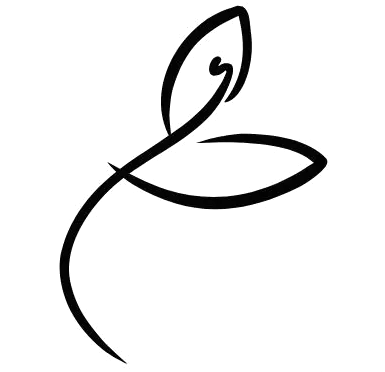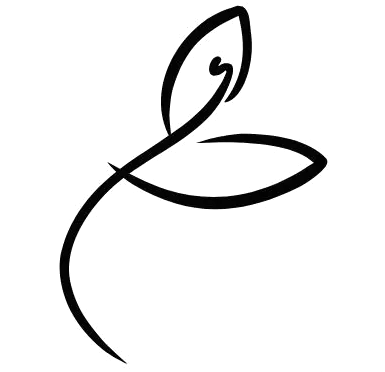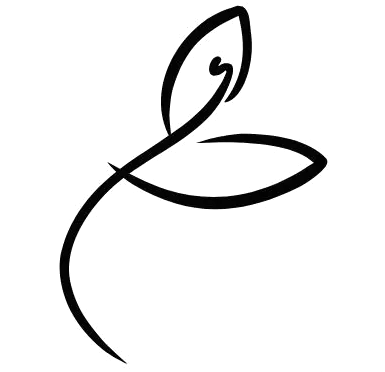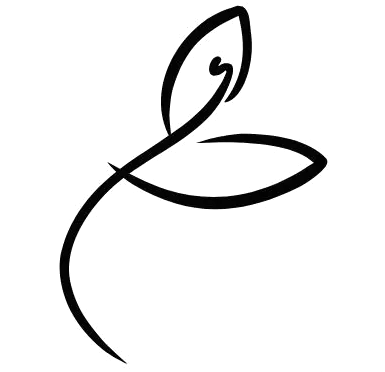 THREE STEPS TO WHOLE-BODY WELLNESS
At Wiley Health, we're committed to empowering you to live life to the fullest. Through personalized treatments and holistic techniques, we help you embrace each moment with energy and joy, ensuring a vibrant and fulfilling life.
COMPREHENSIVE ASSESSMENT
We start by understanding your unique health landscape, uncovering insights to create a tailored plan
INDIVIDUALIZED TREATMENT
Based on your assessment, we craft a personalized roadmap to guide you toward optimal well-being.
ONGOING SUPPORT
Your journey doesn't end after treatment – we're here, offering continuous guidance and care for lasting results.
Putting Your Health First
Holistic Well-being
In the bustling energy of Toronto, Wiley Health Clinic stands as your partner in achieving holistic well-being. Our approach to health combines the best of nature and science to provide Toronto residents with personalized care that nurtures both body and soul.
So, take the leap
Book Your Consult today and let's get your body thriving from the inside out.
Address
395 Pearl St,
Burlington, ON
L7R 0A5, Canada
Hours
Mon - Sat: 10am - 5:30pm
Sundays: Closed