Dealing with the painful symptoms that come with rheumatology can be painful, frustrating and disrupt your quality of life.
There are natural and effective treatments for your symptoms and also for potential environmental triggers that may be making your symptoms much worse.
At Wiley Health we create treatment plans that tackle your rheumatic symptoms, support your immune system and activate your body's natural healing mechanisms.
Comprehensive Rheumatological Assessment
A detailed analysis evaluation of your rheumatological health, including joint function, inflammation levels, family history and lifestyle factors, to create a personalized treatment plan.
Natural Therapies for Joint Support
Natural remedies and therapies to address joint inflammation, reduce pain, and promote joint healing, supporting mobility and comfort.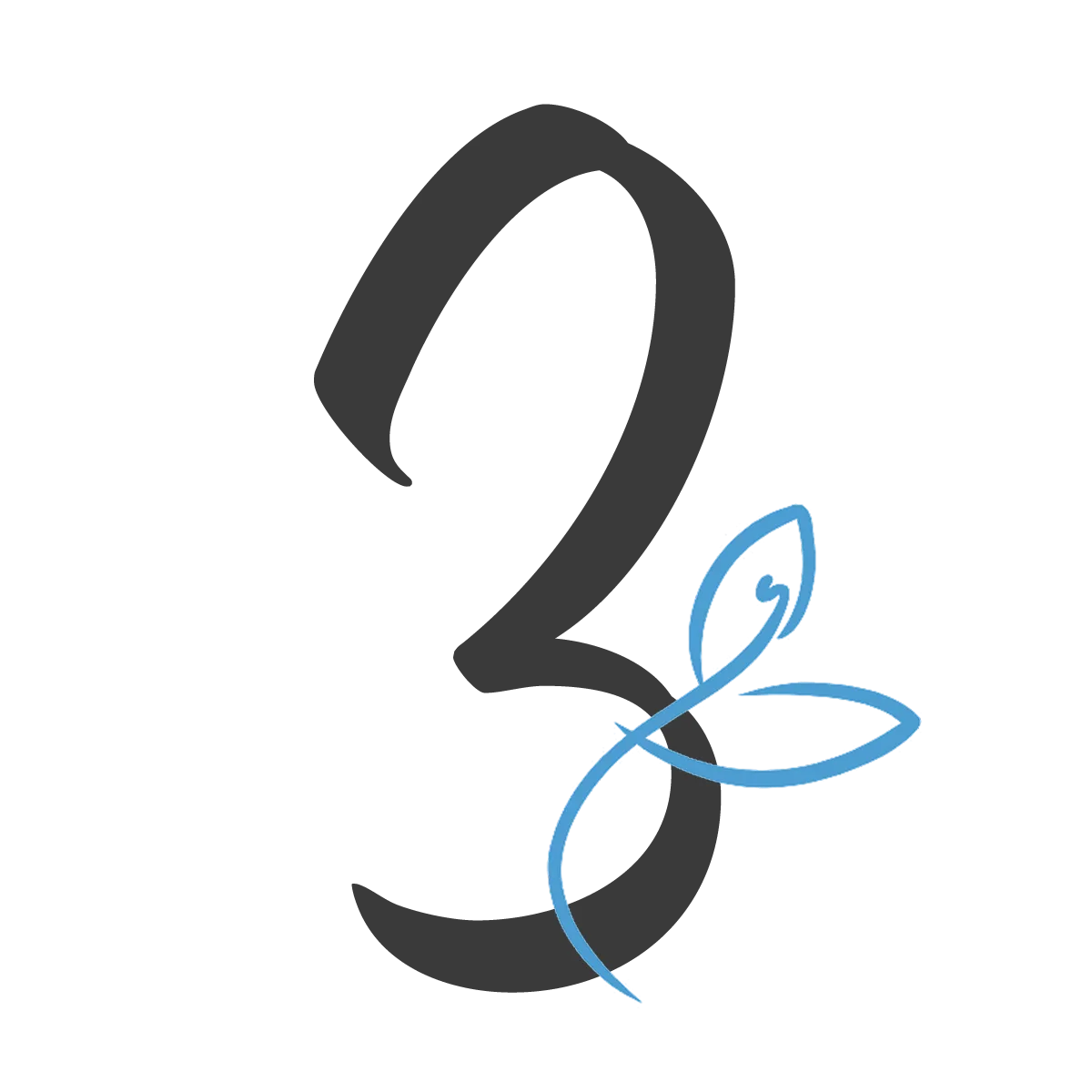 Lifestyle Modifications
Expert guidance on lifestyle adjustments, including exercise, stress management, and nutritional support, to enhance your overall rheumatological well-being.
Can naturopathic care help with joint pain and inflammation?
Yes, naturopathic care includes targeted therapies to address joint pain and inflammation, aiming to improve joint function and overall comfort.
Is naturopathic care suitable for managing autoimmune-related rheumatology conditions?
Yes, Dr.Wiley is experienced in providing care for individuals with autoimmune-related rheumatology conditions. Our approach focuses on supporting the immune system and addressing underlying factors contributing to inflammation.
Can naturopathic care replace conventional medical treatments for rheumatology conditions?
Naturopathic care can complement conventional medical treatments but is not intended to replace them. Our approach aims to enhance the effectiveness of traditional treatments and support the overall well-being of individuals dealing with rheumatology conditions.
Address
395 Pearl St,
Burlington, ON
L7R 0A5, Canada
Hours
Monday - Thursday & Saturday: 10:30am - 5pm
Fridays & Sundays: Closed