Naturopathic Medicine
Dedicated to empowering patients to understanding their bodies and working together with clients to build a plan they can feel confident tackling
Our Specialties
We treat patients with a wide variety of concerns and has a special interest in autoimmune health, hormone balancing, and women's health, weight loss.
"Wiley Health Care's focus is to improve your immune system, Digetive tract's health, engergy levels and your emotional well being. We're here to assist you in becoming the best version of you"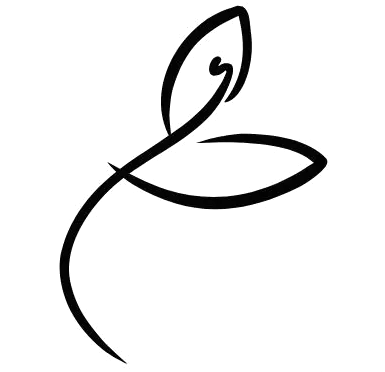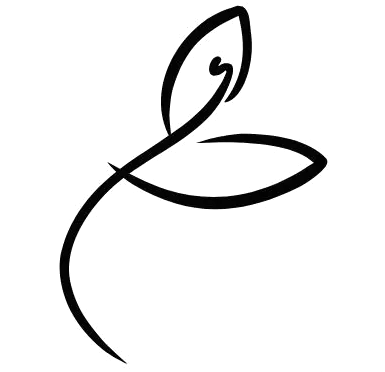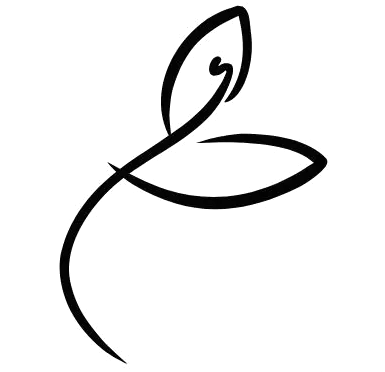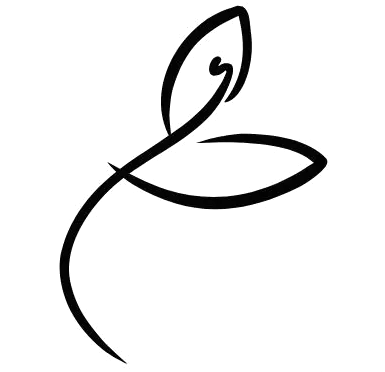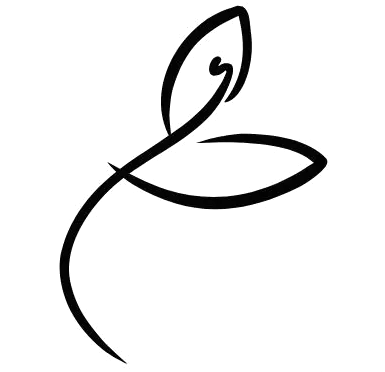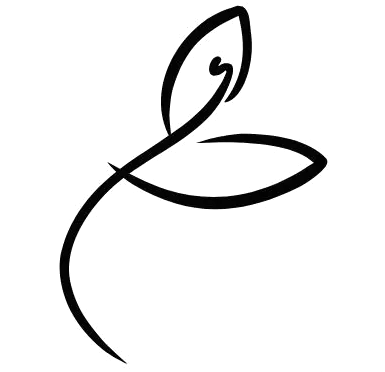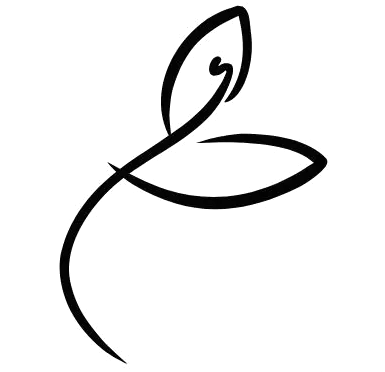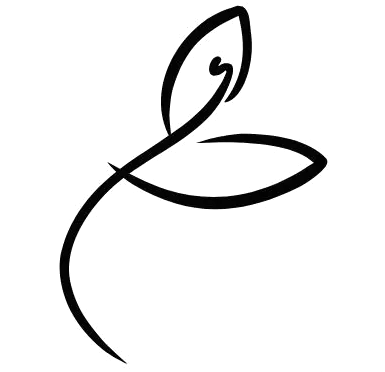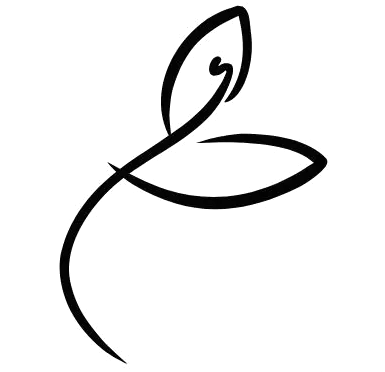 Dr. Julianne Wiley, ND
Dr. Julianne Wiley, ND is a licensed Naturopathic Doctor committed to exceptional patient care. Our aim is to help you balance out your immune system lessening your symptoms for an overall better quality of life.

Address
395 Pearl St,
Burlington, ON
L7R 0A5, Canada
Hours
Mon – Fri: 10am – 9pm
Weekends: 10am – 3m